Grab this New Memory Verse & Hide It In Your Heart Right Now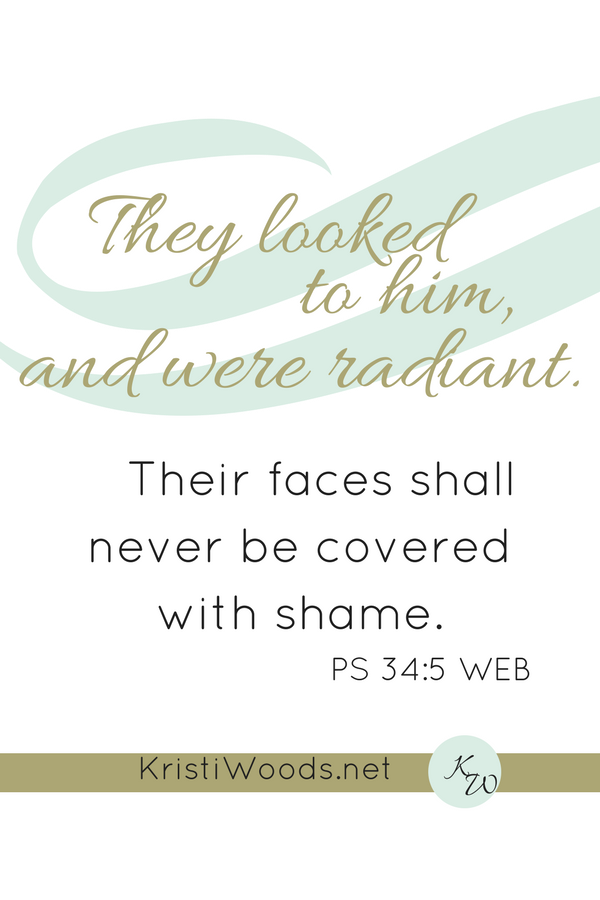 Welcome to WORD18, our memory verse program. Welcome!
How's it going? This year's memory verses – are the nuggets of Psalm 34 getting tucked into your heart?
Oh, how sweet to admit I'm perfect, but that's a big 'ol dream contrived by darkness itself. So the imperfect me continues the journey toward memorizing the first 4 verses of Psalm 34.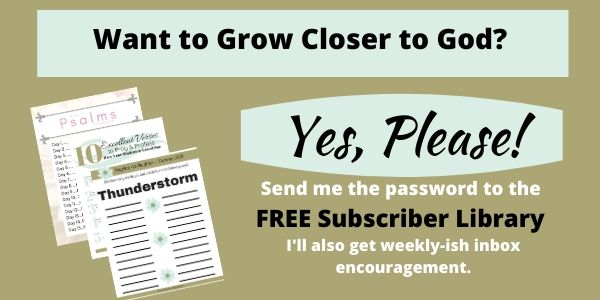 In the meantime, welcome to this week's new memory verse. And if you're new here, welcome to you, too!
(Pervious verses can be found here.)
If you've fallen off the wagon, trailing behind memory verse after memory verse, hop back on. You have permission. It's okay. Things battle against us in our journey to hide God's Word in our heart, because darkness simply shuns the Light. BUT, those things coming against us don't have permission to stop us unless we grant it.
After all, greater is He who is in us than he who is in the world. (1 John 4:4)
Like David, grab and hide God's Word. Thwart that nasty sin. Cling to the very truth of God alone. Let's do this! 🙂
(And remember, you have my permission to print the graphic above for your personal use.)