This is a place for stories: God's, yours, and a few pretend people.
This site offers updates about my latest fiction and nonfiction releases as well as spiritual growth tools, some of which my "pretend people" in Christian fiction (romance) use. (Isn't that fun?!)
Even more so, these resources were made for real people like you and me–to help us understand God's story and to watch and grow as He unfolds ours.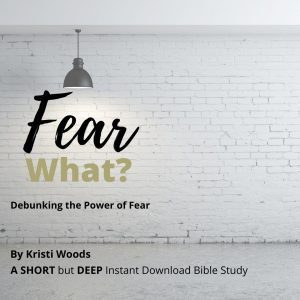 Short Christian Romance
Scripture printables, graphics, devotionals, and more.

(Several others are available in the Subscriber Library, too.)

Faith-building Posts
A sampling…
Also…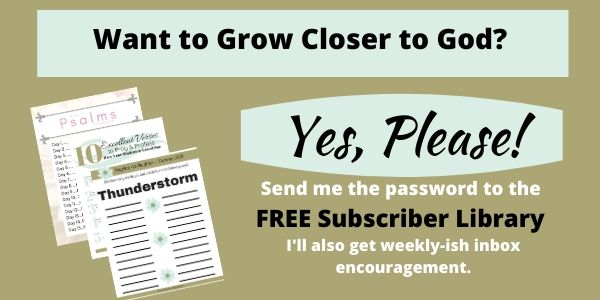 Monthly emails with notifications for subscriber-only giveaways, first access to free downloads, fictional story downloads, reading suggestions (both Christian fiction and nonfiction), new blog post links, helpful products, and more.

Access to the Subscriber Library.
The Skinny About Me
I was a mail-order bride. Sort of. My retired Navy man, Tony, and I met in a letter over twenty years ago. We became Desert Storm pen pals in 1991 when my letter to "Any Service Person" was mailed into his life and, consequently, he sailed into mine. (Read more of our story here.)
I love a man in uniform and mine knows how to be oh-so-patient with me. The two mix much better than oil and water. We are living proof.
Hubby and I have three grown or nearly grown children: Joel, Rebekah, and Caleb. (If you haven't already figured it out, the picture below is from several years ago. They were so cute, I couldn't resist keeping it here online!)
After Tony & I got saved and then baptized in a little lake near Newnan, Georgia, he reenlisted in the Navy. During our military years, we washed dishes and tossed laundry over chairs in Honolulu, Tampa, Atlanta, Virginia Beach, Jacksonville, and rural, northeastern North Carolina. Tough duty stations, some of those, but someone had to do it. 🙂 However, hubby's now retired from the US Navy, and we've planted roots in Oklahoma.
And God? He continues to stand at our helm. He's taken me from the tangles of depression, the dream nightmare of perfection, the nuance of pride, the cloak of rejection, and more. And if you haven't already experienced this, He'll heal you too. And what a story that will be!
---
About that Bio…
Kristi Woods tells stories about God, everyday folks, and a few pretend people through Christian Romance and Christian nonfiction. Mostly, though, she's a Jesus girl. Her writings have been widely published, including magazine and online sites such as Focus on the Family Magazine, Woman's World, Today's Christian Living, Crosswalk.com, iBelieve.com, BibleStudyTools.com, and Chicken Soup for the Soul®. She and her family survived a nomadic military lifestyle and have set roots in Oklahoma where she keeps vigil for swirling tornadoes and smooth, decadent chocolate. Sign up for Kristi's faith-building resources and book release updates at KristiWoods.net.
Thanks for Visiting!
I'd love to hear from you by email. Contact me here. Oh, and don't forget to subscribe to find my regular updates in your email inbox and gain instant access to the free faith-building content in the Subscriber Library. In the meantime, go ahead and peruse these helpful Free Christian Resources or Bible Studies.
May God be praised in our lives and in all we do.
Much Love,
Kristi