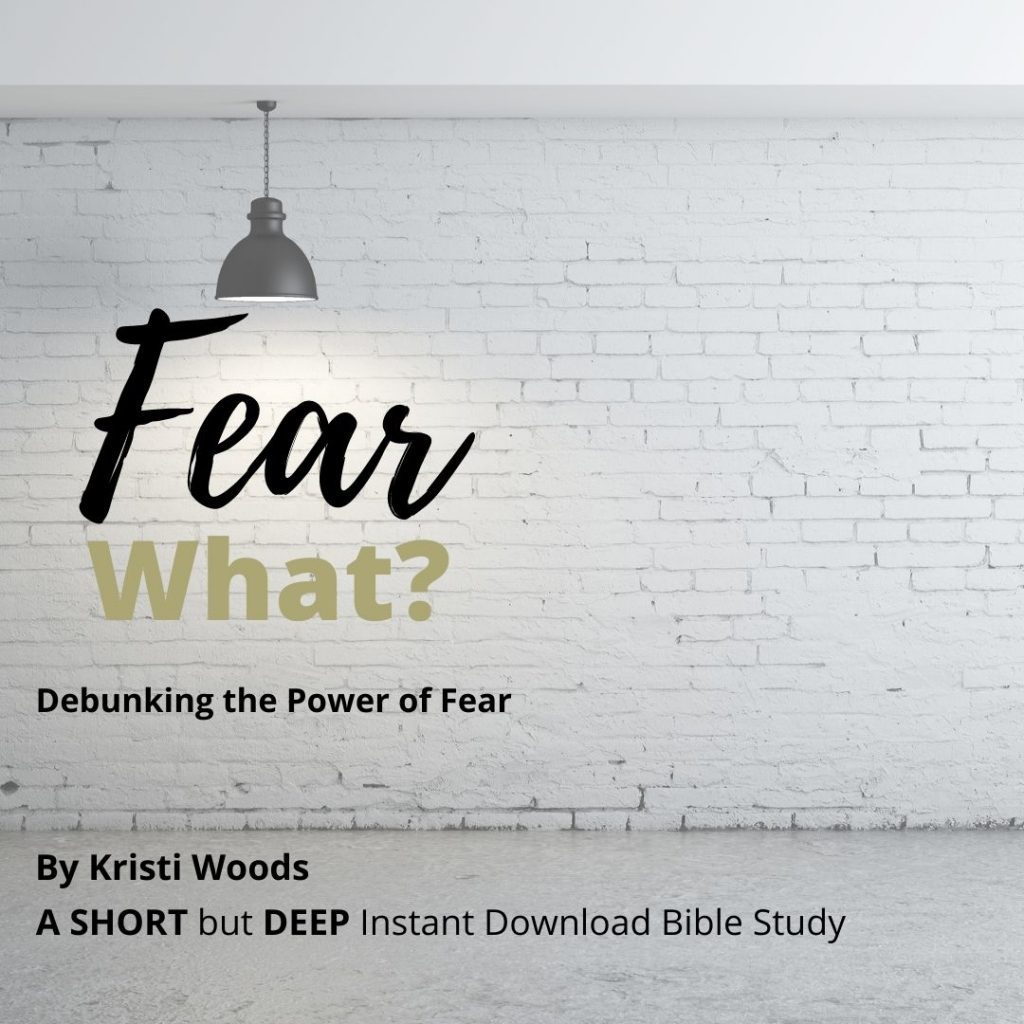 Shop for faith products at the Kristi Woods Studio.
Books
Thank God for the opportunity to write stories–ones that entertain or encourage faith in readers just like you and me. I've contributed to each of the following printed works. (Honestly, it's a praise God!)
Signed copies of each of the below books are available by contacting me.