Why Is Being a Lukewarm Christian as Dangerous as Not Following Jesus?
Why is being a lukewarm Christian as dangerous as not following Jesus? Read to see.
There's something about a nice, hot bath. It warms chilly bones.
I confess, I love soaking in the tub. But not in lukewarm water.
Lukewarmness teases but never gets around to business.
I'll refuse a bath in that case.
I wonder if a middle-ish faith lands us in a similar way.
God warns about being lukewarm Christians (Rev. 3:14-22), and the picture ta'aint pretty. He vomits in that place.
Give me the heat or give me nothing at all. I refuse a faith that's lukewarm. That feeling rose when I first became a Christian, and it continues even today.
I wanted more of God.
How about you?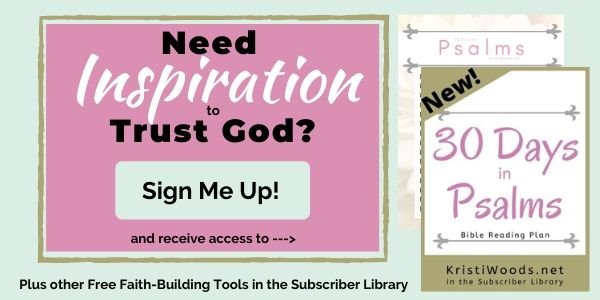 Do you want faith that's fully hot or simply simmering?
I plan to dig further into scriptures this year on the blog. I will not only label myself as biblically literate but as a follower of Christ on fire for God. Not lukewarm. Here's why:
"He who is not with me is against me, and he who doesn't gather with me, scatters." Matt. 12:30 WEB
Could choosing NOT to follow Jesus be a choice to follow Satan? That's what the notes on the Chronological Life Application Study Bible (NLT) mention.
And I shudder when I read it because that's such a line. Like a fault line, it's the edge of our God defining life and that within it.
Good and evil.
Night and day.
Male and female.
Following and not following.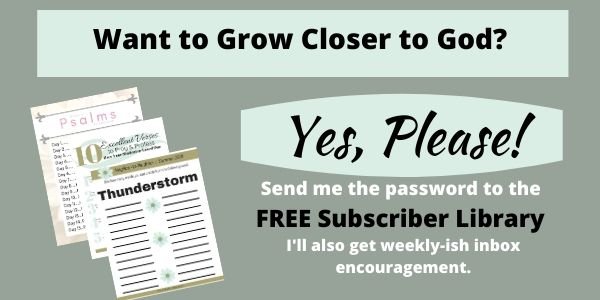 Do you want this too–saying yes to good versus evil, living in light not dark, being hot for Christ–not cold or even lukewarm? Here's why that's a good desire.
Matt. 12:30 lands just after the verses noting the exceeding power of Jesus versus Satan.
For who is powerful enough to enter the house of a strong man and plunder his goods? Only someone even stronger—someone who could tie him up and then plunder his house. Matt. 12:29 NLT
Other Not-to-Miss Posts
After reading Matthew 12, my mouth hung open. The power. The God we serve…Wowzers!
In society today, we hand darkness permission. We think it strong and overcoming, growing in fear with each glance. I fall prey, that's for certain. But after reading Matt. 12, I desire to keep focus Above, on our Strong Tower.
You too?
Our God exudes power. He ties up the evil one. The Almighty plunders his house. He brings victory to you and me. Praise God!
Why are we scared of the evil one? Why fear his power?
So we've no need to grow cool in this faith walk. Forget lukewarm. God vomits in that place. That's why being a lukewarm Christian stands as dangerous as not following Jesus.
Turn on the hot. Let the Holy Spirit water pour. Hop in the tub of "on fire faith." Warm those spiritual bones, my friend.
Be encouraged this year as you soak in the goodness of God Almighty through praise, thanks, prayer, His Word, rest, and more. He's powerful and worthy. And a life with Him is never be the same.
Follow Jesus. And grow baby, grow. I'll be right beside you, running the race with heat running through the bones.
Glory to God.
Action Steps
Prayer
Father,
I love You. Your power exceeds anything else I'll face in life. I choose You and a faith with the temperature turned high. Show me how to live fully for You and Your purposes. I pray for ears that hear, eyes that see, and a heart willing to follow. All majesty and glory and honor is Yours. In Jesus' name, amen.
Free Printable
To help you turn the temperature to "hot", make sure to grab your free printables in the Subscriber Library. (Password is in each monthly newsletter.) Not a subscriber? Join here. The current featured download is "I Am Enough: Truth and Declarations to Squelch the Voice of "Not Enough".
Memory Verses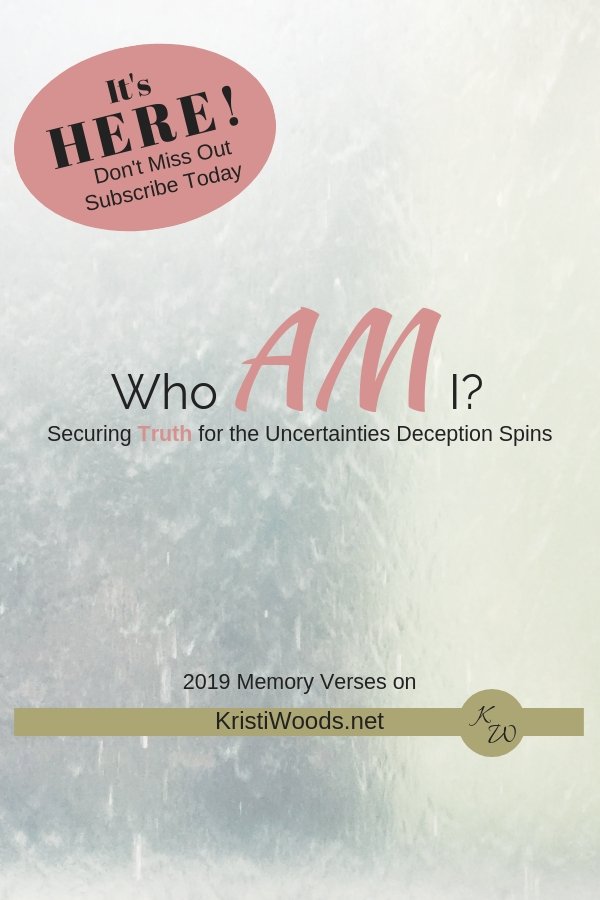 Join us for our memory verse program: Who AM I? Each 1st and 3rd Tuesday will showcase a new verse to memorize, complete with a printable and helpful ideas concerning how to memorize scriptures.
Christian Podcast (Free)
Scripture quotations marked (NLT) are taken from the Holy Bible, New Living Translation, copyright ©1996, 2004, 2015 by Tyndale House Foundation. Used by permission of Tyndale House Publishers, a Division of Tyndale House Ministries, Carol Stream, Illinois 60188. All rights reserved.