Is Something Missing in Life? Grab This.
Is something missing in life?
The little, white church pleaded with me every time I drove by its quaint steeple, clad with a big, 'ol bell, and its color-filled, stained glass windows.
Is something missing?
Putting a finger on it – filling that void – seemed elusive.
Folks walk around all the time filling their own vats. They – we – have empty spaces, and we'll toss all sorts of nonsense in there.
Money
Leisure activities
Dating relationships
Cars
Botoxed bodies and more.
It wasn't until I walked through the little, white church's doors that the plead and need in my own life filled. No longer was something missing.
Amid its pews, I found Jesus.
I grew up a "good girl." My perfectionist bent appeased teachers and parents alike. It filled the grade cards nicely, too.
Fast-forward to adulthood.
When my pastor's wife challenged my salvation, I got a little toasty under the collar. Call me a card-carrying good girl member. How dare she challenge that?!
"Kristi, are you sure?"
"Of course I'm saved."
I'd been raised in the pews of a Methodist church. I'd even participated in a musical trio that traveled to nearby churches, tickling the ivories with Christian songs. I followed life's rules and fit the "good girl" category nicely. (Sounds a little like Paul, doesn't it? Read his story here. )
But good gets no one to heaven.
Paul's life pleads that cause fully.
Good stands on the trophy of our own works–not God's.
Only Jesus saves. Believe in Him.
So today, I challenge you. Fill that something missing spot–with Jesus.
If your activities, abilites, involvement–those things based on your strength–determine your salvation, please think again.
Believe in Jesus.
Good is not biblical.
Paul, a religious of the religious, was headed straight toward hell without the intercession of Christ. He was good in the eyes of his church, but hell-bound at the same time.
Make certain heaven is your eternal terrain.
Jesus, Savior for the world, is key.
Through Him alone, man is saved from our filthy sins. And that's biblical.
"'There is salvation in no one else! God has given no other name under heaven by which we must be saved.'" (Acts 4:12 NLT)
I'll whoop out a big 'ol, "Yes! I am saved."
What about you?
Have you asked Jesus to forgive your sins, to wash you clean?
Is Jesus your Lord?
Easter, the time we celebrate Jesus' resurrection is upon us. Like Paul, let's allow Him to resurrect our life here on earth.
Why delay?
Jesus saves.
Here's a prayer for salvation.
If you're not 100% certain that Jesus is your Lord, grab belief then this prayer. Feel free to use it for your own.
Dear Jesus,
I surrender my life to You. Thank You for welcoming me. Please fill the empty spot in my heart, Lord. I confess that You are Lord and ask You to forgive my sins. Wash me white as snow, Lord. I want to be clean. Thank You that I can count on spending eternity with You in heaven, and thank You for putting the "old" behind me. I love You, Lord.

In Jesus' name,
Amen
More…
Have a desire to pray for your spouse, but starting seems to be the problem? Check out this piece I wrote for iBelieve.com called 10 Scriptures to Pray Right Now for Your Spouse. 
Happy Easter, friend!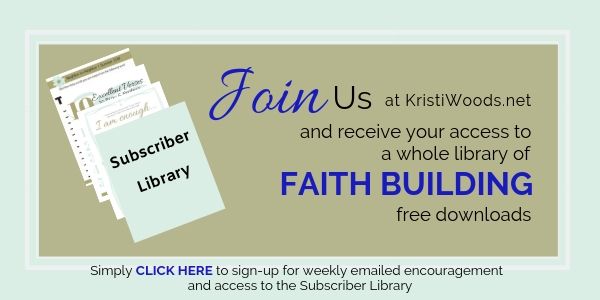 Scripture quotations marked (NLT) are taken from the Holy Bible, New Living Translation, copyright ©1996, 2004, 2015 by Tyndale House Foundation. Used by permission of Tyndale House Publishers, Carol Stream, Illinois 60188. All rights reserved.