A New Life Chapter, Part 2
A New Life Chapter…continued from Part 1. (And, for viewing & reading pleasure, liberty has been taken to update a few portions. 😉 8.16)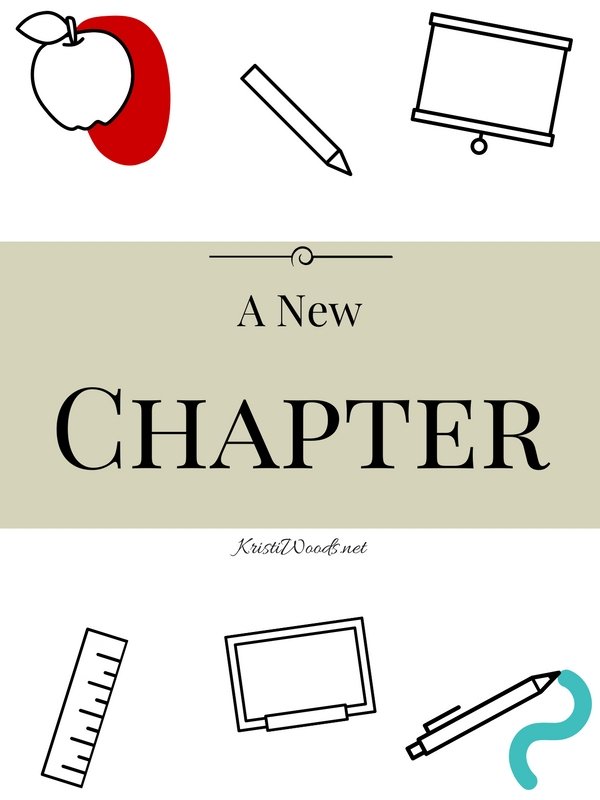 It was all supposed to be good, you know – happy-go-lucky. But then came the crash of emotions.
And Lot's wife came into play.
This woman of the Bible began her journey toward a new life chapter. (Gen. 19) God called her to something new and different, something far from her familiar Sodom and Gomorrah.
Go to the mountain and don't look back, God offered.
Temptation dangled a "look back", however. Lot's wife took the bait. She found herself forever caught in a backward stare, destroyed as a result.
The temptation might have sounded something like this:
But I like the way it used to be.

I'm going to miss it – the way things were.
I'm scared of what's ahead.
This is too hard.
Can't life simply stay the same?
"The way things were" causes us to become stuck on a page of the past if it garners our focus. Much like Lot's wife, we become immobilized spiritually.
But when we release our past and future to God, we run the race well.
Looking back slows and often stops forward motion. A stare at the past can stop us short of God's appointment.
Sometimes following God into life's next chapter proves scary.
Homeschooling changes…
Children growing up and out…
Moving to a new state…
Leaving a job or a duty station behind…
Death of a loved one…
Death of a dream.
A hint of salt settles when we cling to the past. It's dangerous, destructive even.
But when we break stare with the past, focusing on the journey forward?
Trust in God takes us to His mountain. Righteousness reigns.
Be assured, trusting God Almighty through the page turn isn't always easy. But He's God ALMIGHTY. Trust anyway. A beautiful mountain awaits.
When the new life chapter is written by God, it's written well. And the view? Heavenly.
Here's a bit of "eyes forward" battle gear for those new life chapters:
Lord, I will trust You with all my heart;

I will not depend on my own understanding.

I will seek You in all I do,

knowing You will show me which path to take.

I'll choose not to be impressed with my own wisdom.

Instead, I will fear You, Lord, and will turn away from evil.

Then I will have healing for my body

and strength for my bones. Amen.