Are widows on Our Radar?
We're on a journey.
To grow.
To grow in God, deeper in our relationship Him.
Add service to the mix. Because faith without works is, well, dead. Where do widows fit in that mix?
Who's visiting the widows? Are we?
Focus on Ministry–Widows, Love, and More
Week 1:
Service – loving our neighbors like ourselves, taking good and using it to overcome evil – that's what we've scribbled on October's agenda. We're focusing on love and service as a celebration. We're combating evil – like Vegas and more. Find out more about our celebration here at week 1.
Week 2:
Sometimes I have trouble thinking of ways to outreach. Here's a link with 15 ideas in case you have those times too. That was week 2.
Bonus:
And here's yet another piece on iBelieve.com geared toward loving those struggling with divorce.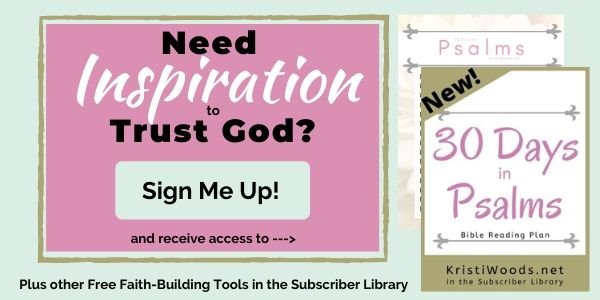 Week 3–Centering on Widows
After Dad died, Mom suddenly found herself a widow. And I found myself heading back home, 800+ miles from Mom, questions in tow.
Who would be there to eat lunch with her?
Who would help with email questions?
How about keeping her company and holding conversations?
The whole scenario caused me to widen my view, look beyond the span of my own little world. Several other widows, many a part of life from my wee years, came into view. And I realized I was a piece in the puzzle of looking after those women.
How?
Through phone calls and letters.
"Pure religion and undefiled before our God and Father is this: to visit the fatherless and widows in their affliction, and to keep oneself unstained by the world" (James 1:17 WEB).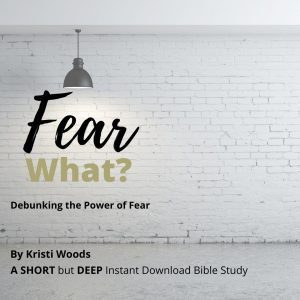 Loving the Fatherless and Widows
How are you and I loving those fatherless and widows in their affliction? Are we visiting them? Talking Jesus? Praying alongside? Taking food or spending time simply talking? Maybe it's a coloring book or word search. Perhaps it's a simple letter or phone call.
That's a question answered between each of us and our Father. But Scripture paints a picture of keeping widows on our radar.
Printable for Widows
How about heaping love on widows?
Call it love letter writing equipment for pouring love the neighborly way. Although small here, it'll fill up a piece of paper nicely, offering stationery for that widow in mind.
(Edit 3/23/20: I've created several free printable available to you for ministry and personal use. All are available free in the Subscriber Library. Log in found on the Free Christian Resources page. Not a subscriber? Sign up here. )