Have You Noticed This Question in the Bible?
Have you ever noticed this question in the Bible?
It's a precursor for instruction and direction soon to come.
But hold tight.
Those verses of insight slide in to answer today's question. But they don't slide in until July.
Don't grow stagnant. Swim in God's Word and stay afloat in life via God's Truth. Every 1st and 3rd Tuesday we're here with #WORD18, a Bible memory verse program at KristiWoods.net. You're always invited. Feel free to invite friends, too.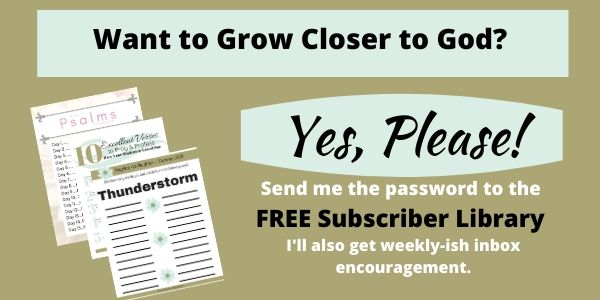 Stay Tuned
Next week we'll host a guest blogger. I love this gal and hope you will too.
In the meantime, here's a wonderful resource for various posts around the internet you might enjoy.