A Prayer to Support Your Father this Father's Day
A Father's Day prayer–it's a good thing. Mighty in the spiritual realm. Prayer always is simply because our God hears. But first, how about a question or two?
What's a father?
How would you describe a father's–any father's–attributes?
My list looks something like this:
That's a beginning. I found myself smiling as the list grew. Many of the attributes look similar to our Father Above. He models fathering well.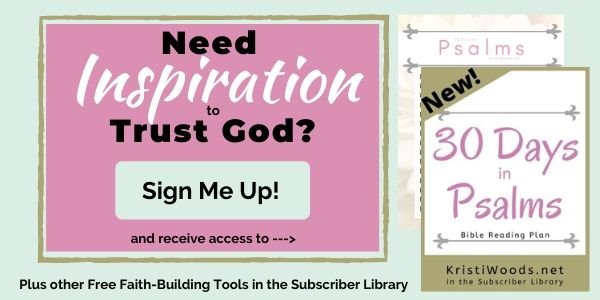 Father's Day
My dad left earth in 2015. (This post and this one tell the story.) He now sits with Jesus in heaven. For that, I'm thankful. But many of you still have your daddy here on earth. Father's Day arrives Sunday. Why not pray for your dad today?
And if you don't have a father or lost yours years ago as I did? Keep your own husband or another father in mind. As much as we'd like all situations to be perfect, we're on earth. If your situation's a hard one, may I encourage you? Go ahead. Pray anyway. Not one of us, even men, can truly live a life apart from Jesus.
Don't Miss These Popular Prayer & Faith Posts
So how about that prayer?
Here goes:
Lord,
Thank you for making Fathers. Your work in my own dad is wonderful. May the words of his mouth and the meditations of his heart be pleasing to you, God. All his days, may he know his need for you and cling closely to love. May he remain in you–as a man, a husband, a father, employer/employee, etc. And may he bear much spiritual fruit. I pray that he'll overflow with love, joy, peace, patience, kindness, goodness, faithfulness, gentleness, and self-control, and worship you all the days of his life.
In Jesus'wonderful name, amen.
Happy Father's Day to all our fathers out there. May you be strong in the Lord and in his mighty power.