#ScriptureBank2016, Week 5
February is a month of love. Shouldn't all months be? God must think so. He offers us His love twelve months a year. Can I hear a Whoop! Whoop?
Roll John 3:16 around in your heart for a bit. Cherish it and think about the meaning.
Other Posts You'll Love
One of my favorite things to do, especially with this verse, is to repeat it, emphasizing a different word each time.
Like this:
For GOD so loved….
For God SO loved…
For God so LOVED…
The words draw a different line to God depending on how they're emphasized.
Oh, and there's this one: For God so loved the world, that he gave…
Amen. He gave. Enough said.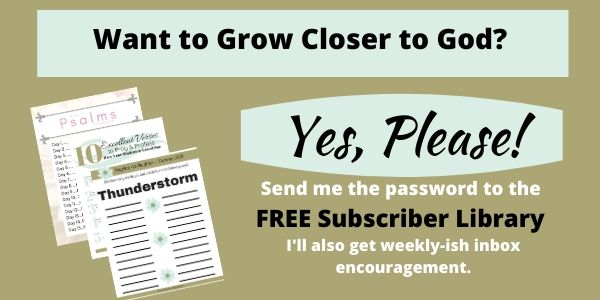 ---
#ScriptureBank2016 is a verse memorization program. Please join us at any time.
Looking for previous Scriptures? They're right here on Pinterest.