Just in time for Christmas and our roll into the new year, we find another Bible review: The Jesus Bible. And the Scripture fanatics among us are cheering with delight. 🙂 Because isn't God's Word good?!
Have you crossed paths with The Jesus Bible yet? Zondervan Bible released this version in 2019. Oh my goodness, it's absolutely beautiful!
What to Expect with The Jesus Bible
The Jesus Bible focuses on story–that of Jesus as told in one Bible, woven together by sixty-six books. After all, doesn't story impact each and every one of us? Yours intersects with mine. Ours, whether together or individually, intersects with others. And so forth. Those stories, well as the Word of God, make a powerful impact on our faith.
The publishers and contributors to this Bible believe it's best viewed as one story about one name broken into six acts: Beginnings, Revolt, People, Savior, Church, and Forever. The "Welcome" section gives a good overview of each of these.
What Will I Find in Each Book of the Bible?
At the beginning of each book of the Bible, you'll find a brief introduction and a timeline. Look for sidebar articles that reveal Jesus–over 700 of them dotting the outer column of most pages. This layout proves easy to read and simply makes sense. It's organized well.
Sidebar articles in Job include: "Suffering as Punishment?" and "To Judge or Not to Judge." Matthew's include "Paying the Temple Tax" and "Wealth and the Kingdom of God."
Readers will also find helpful sidebar space for journaling and those beautiful artistic doodles and pictures.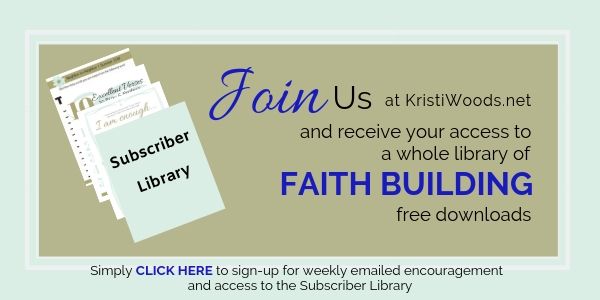 Essays in The Jesus Bible
Also, readers will find seven compelling essays in this Bible. In Genesis, for example, John Piper provides one called "Beginnings: Jesus as the Supreme Display of the Glory of God." Find other thought-provoking essays from other trusted and popular writers Louie Giglio, Max Lucado, Ravi Zacharias, and Randy Alcorn.
Other Posts You Might Enjoy
Components of This Jesus Centered Bible
Here are other components included:
Expect a comprehensive copy of the Word of God. It's quite thick compared to others.
I'd rank it as one of the most beautiful Bibles I've encountered – when buying the one listed below. (There are a variety of options.) This one is artistic and feminine looking. Look for hardback and black options as well.
Concordance included! (This is a VERY helpful tool to have at the back of a Bible…and if you've been around for a bit, you know this is one of my all-time favorite Bible study tools.)
I received an ESV (English Standard Version) copy. NIV (New International Version) is available as well. Its colors appear to be a tab more brilliant versus the ESV pastel version.
The version I received for review also includes gold page edges and two ribbon bookmarkers. I'd definitely rank this one high on the list for gift-giving Bibles. But regardless of how you use it, whether for self or others, I hope you enjoy this beautiful, life-changing story as it's presented in The Jesus Bible.
A special thanks to BibleGateway and Zondervan for supplying a free copy of The Jesus Bible in exchange for an honest review.