It's WORD17!
Here's a graphic to keep, print, share, pin – you name it. It's all about the definition of being a disciple.
How are you doing with this scripture? It's jumping to life daily for me, especially today. Discouragement came knocking earlier.
Isn't it simply ugly?
Somehow and for some reason, I answered the door. I guess you could say I wasn't "in denial."
After a bit of wallowing with the discouragement, I decided it was time to put Luke 9:23 to action. It was time to deny self. And so this is part of it. I'm immersing myself in His word and in communication with God Almighty.
Love you guys. Keep pressing on. And in this case, stay "in denial." 😉
For more on joining us with WORD17, check out the previous link or my Pinterest page here.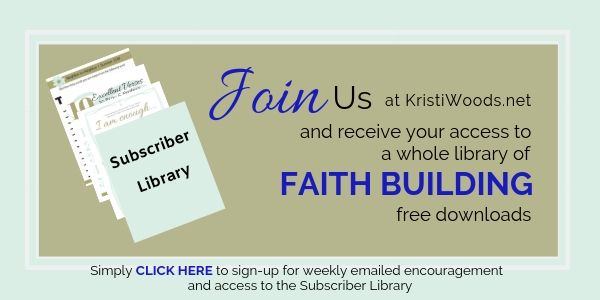 Linking with other Jesus-lovin' writers here: #chasingcommunity, #thoughtprovokingThursday, and #heartencouragementThursday.