How to Find Comfort in the Lord When Hard Times Hit
Can a person truly find comfort in the Lord? After all, it's hard when hard times hit–like loss of income, a loved one, or home. Rest assured, God is our Comforter.
After my Dad died in October 2015, I traveled through three months of grief and sadness until something miraculous happened. God's comfort became so real that I could nearly feel its texture on my fingertips. I'll share more of this story throughout this post, but let's start by putting a stake in the ground and allowing His flag to fly, shall we?
In our hard times, we can find comfort in the Lord. Your journey may look different than mine, but whatever the mountain facing us or seemingly crushing us today, God is our Comforter. Rest in that truth.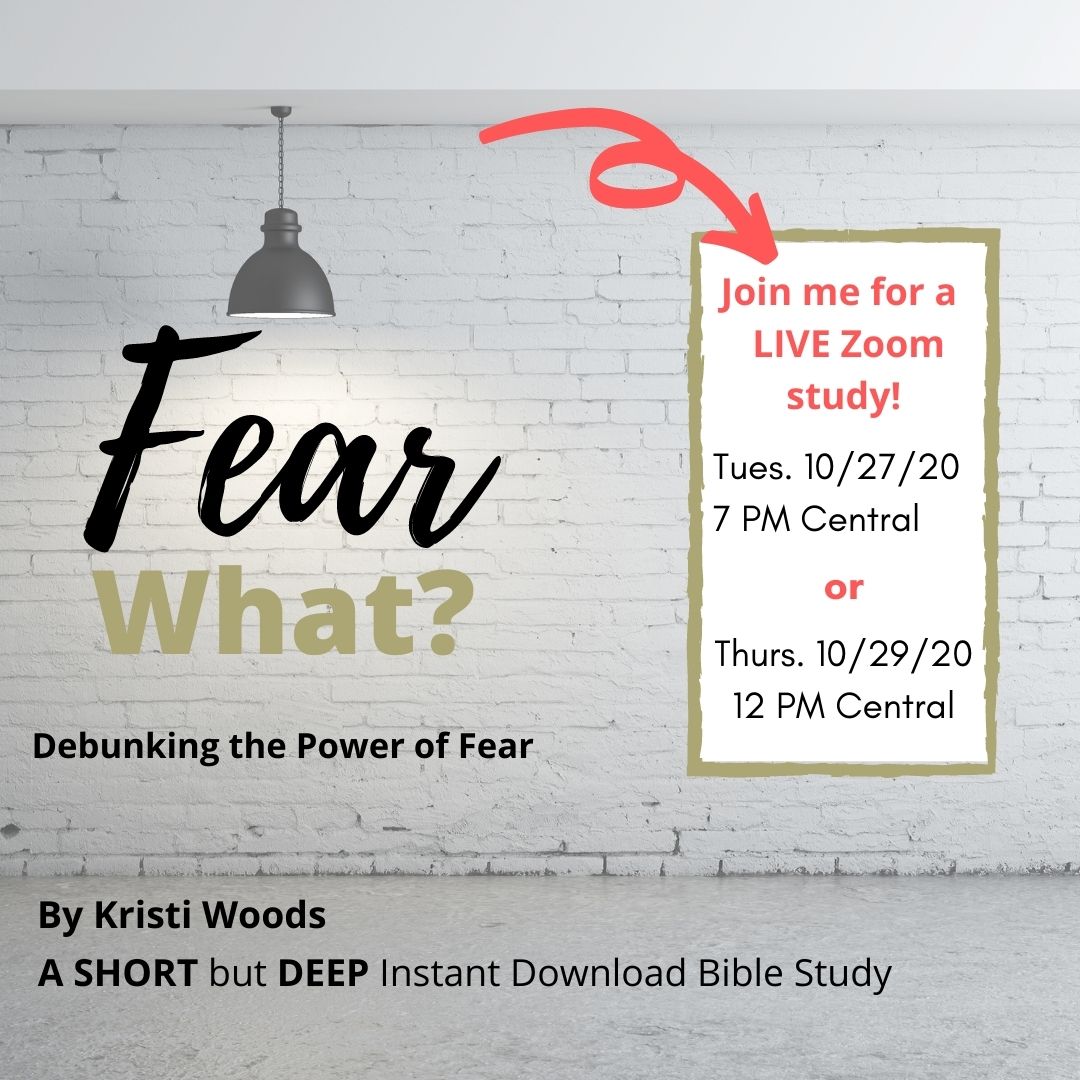 What God Says About Hard Times
Don't be surprised when hard times come. This includes people of faith.
Say what?
Yes, it's quite clear. There are no promised eternal rose gardens and rainbows here on earth. The Bible indicates that we will face hard times, but it also mentions a silver lining of comfort and hope. Here's what God says about hard times:
"I have told you these things, that in me you may have peace. In the world you have trouble; but cheer up! I have overcome the world"

John 16:33 WEB
Blessed is the one who perseveres under trial because, having stood the test, that person will receive the crown of life that the Lord has promised to those who love him.

James 1:12 NIV
How God Comforts Us
God comforts us in a variety of ways. Here are five ways He does this, but there are more as well.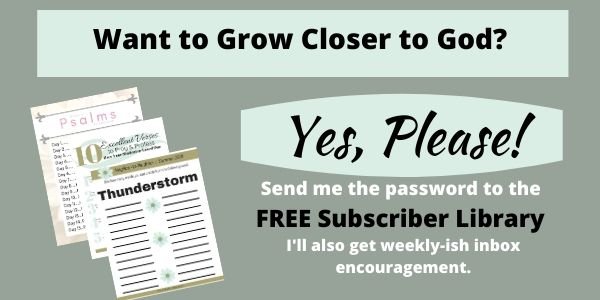 Bible Verses for Comfort and Strength
In my need for comfort, here are two Bible verses I leaned on heavily and repeated in prayer.
Blessed be the God and Father of our Lord Jesus Christ, the Father of mercies and God of all comfort; who comforts us in all our affliction, that we may be able to comfort those who are in any affliction, through the comfort with which we ourselves are comforted by God. 

2 CO. 1:3-4 WEB
Trust in the Lord with all your heart and lean not on your own understanding; in all your ways submit to him, and he will make your paths straight.

Prov. 3:5-6 NIV
Here are additional Bible verses we can search, study, and park on for comfort and strength.
Bible Verses for Stressful Times
God cares about you and me, even when we're stressed. Here are three Bible verses to study, proclaim, and pray as we ensure and overcome the stress.
Find Comfort in the Lord
One last thing. I'm sorry you're facing hard times. It stinks, walking through the muck and mire of trials. But this truth I know and encourage you to cling to as well. God is faithful. His love never forsakes. Jesus walked the journey to show us this truth.
If things quiet for a while, that's okay. God is near. When you're not sure you can hang on any longer, tighten the grip on truth. Find comfort in the Lord when hard times hit, friend. He's got you.
---
Scripture quotations marked (NIV) are taken from the Holy Bible, New International Version®, NIV®. Copyright © 1973, 1978, 1984, 2011 by Biblica, Inc.™ Used by permission of Zondervan. All rights reserved worldwide. www.zondervan.comThe "NIV" and "New International Version" are trademarks registered in the United States Patent and Trademark Office by Biblica, Inc.™