#ScriptureBANK2016 ~ January, Week 1
Are you ready?
We're banking Scripture in our hearts again this year. We're allowing God's Word to breathe life into our very depths.
This is the place!
Now is the time.
We're gathering ammunition for the battles victories ahead. #ScriptureBank2016 will be here waiting for you every Monday. (All verses will be linked back to #BibleGateway.)
To have it and all posts delivered to your email inbox (easy, right?), make certain to sign up here.
#ScriptureBANK2016 will look slightly different from #ScriptureBANK2015.
Think QUALITY – not QUANTITY.
Perhaps it'll be easier to tuck those scriptures deep within us as preparation for a time when they're needed–a breath of life for those times when all seems lost.
Why the change? This:
I desired to hide more of God's Word in my own heart and opened an invitation for you to join me in the journey last year. #ScriptureBank2015 was birthed from that desire. But a new scripture each week proved overwhelming to me. Gah! I know ~ it was only 1 verse a week. However, it became more of a checklist thing, not a heart offering. The process became lifeless, not life-giving, as I went through the motions.
God's Word is life for our bones ~ ammunition for our soul.
Click To Tweet
For some of you, memorizing is like a walk in the park. For me, it's a marathon around the city ~ and it takes that long and seemingly as much sweat! But grabbing God's Word and tucking it deep within the heart is essential. I'm determined not to give up. You too?
"I have hidden your word in my heart,
that I might not sin against you."
A multi-year "read-through-the-Bible-in-a-year" dropout, I found God's Word leaped to life and was far more manageable through this "3 chapters a day" program. It's been a success! That success is what sparked #ScriptureBANK2016's revamp.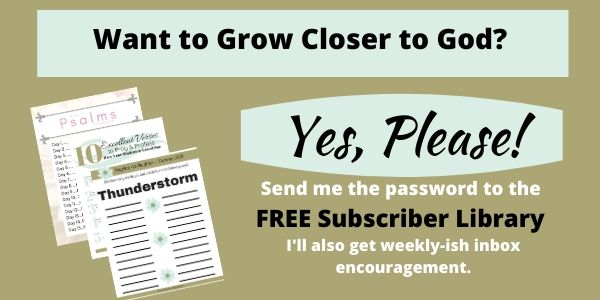 It's a quality, not quantity, thing.
Maybe you'll benefit from that, too?
There will be a new Scripture twice monthly, minus January since we're starting now. The flow will go like this:
Each Month ~
1st Week: Scripture graphic
2nd Week: Prayer or Confession centered around the Scripture
3rd Week: Next Scripture graphic
4th Week: Prayer or Confession centered around the next Scripture
5th Week (if there is one): Links to tools or blog articles about Scripture and/or memorization
That's it! Easy peasy, from January through December. And remember, you're welcome to print the graphic above for personal use. Simply right mouse click and go.
Are you ready? Let's do this!